Tokyo "Disney Halloween" Features New Costumes for Mickey and Minnie
Tokyo "Disney Halloween" starts on Tuesday, September 10 – and Mickey and Minnie have amazing new costumes!
Tokyo "Disney Halloween" will feature Tokyo DisneySea's new harbor show "Festival of Mystique" and Tokyo Disneyland will have the delightful "Spooky Boo! Parade". Check out these fantastic costumes on our favorite mice!
Tokyo "Disney Halloween" at the Tokyo Disney Resort will run for 52 days from Tuesday, September 10 to Thursday, October 31. At Tokyo DisneySea, we'll see the first performance this year of the Harbor Show "Festival of Mystique" and over at Tokyo Disneyland,  they'll perform the  "Spooky Boo! Parade" with all sorts of gorgeous floats and costumed characters.
Here's a look:
◆ "Festival of Mystique" costumes for Mickey and Minnie Mouse:
The costumes are based on medieval European garb that fits right in at a Halloween festival, but with touches that remind me of sea creatures, themed to the port town of Porto Paradiso.
You can see the bones and fins of sea creatures all over Mickey's outfit, plus sparkling, gem-encrusted brooches. , Minnie has a wide skirt with light decorations, pearls on her hat and scales on the front and back of her dress.
Costume details:
Mickey's jeweled brooch:
Minnie's scale design:
The Mediterranean Harbor will have a dark and somewhat chilling atmosphere, but Mickey and Minnie will bring the right amount of levity to the spooky festivities!
◆ Costumes for the Tokyo "Disney Halloween" "Spooky Boo! Parade"
Here we see more vivid and traditionally spooky Halloween costumes worn by Mickey and Minnie for the "Spooky Boo! Parade", with ghostly touches like skeleton bones peeking out from the front of Mickey's costume. Above this he sports his usual bow tie (or a version thereof).
The Minnie Mouse costume features an adorable skirt patternMinnie Mouse has a dia de los Muertos-inspired silhouette. This year, they decided to go with more vivid colors for the famous couple.
Costume details:
Mickey's bow tie looks like he borrowed it from a certain Skellington.
Minnie's skirt pattern reminds me of "Coco".
There's also special merchandise and food for Tokyo "Disney Halloween", of course:
In the US, we're lucky to get characters in one costume, let alone two. Which costume do you like best? Let me know at shelly@pinkmonorail.com or in the comments below.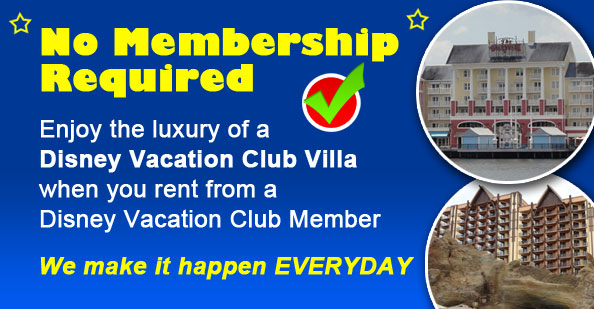 Thank you for reading! Please share from the share buttons on this page!
Comments? Questions? Email me or comment below: I'd love it if you would support Pink Monorail! I'm on Patreon and Paypal.
Listen to your favorite books on Audible - FREE BOOK when you scan here!